Research brings options to decision making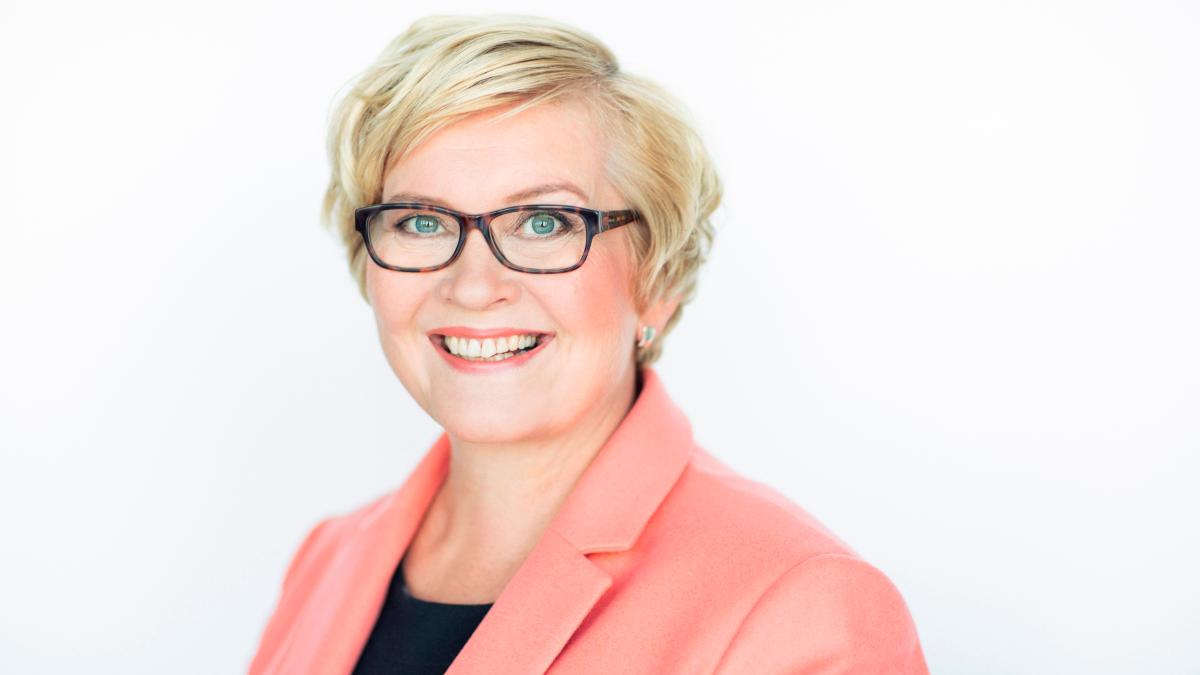 We live in a complex world where many challenges are widely interconnected. Questions related to decision making in society involve increasingly broader contexts and phenomena for which there are no easy answers. To lend support to decision making, we need versatile and reliable information that can be easily accessed.
Tomorrow's Finland is very different to the one we are living at present, and the choices we make today determine how we in Finland will spend our retirement days. We are now in the process of creating a nation where individuals and communities across the country, as service users, are becoming more active agents in developing the services in an environment that is only just beginning to take shape.
Our citizens are challenging us to find novel solutions and make the right choices. With this in mind, research may bring new perspectives to the situation. As decision-making officials, we serve our citizens best by basing our decisions on the best possible information and by incorporating research into our daily work procedures. The first steps towards a pioneering future are courage and curiosity and the desire and willingness to do things differently than in the past. Research is part of the versatile horizon from which new solutions and pioneering solutions can arise.
Information on versatile policy options, including background material is instrumental, in all cases, whether it relates to migration matters, revamping public services or promoting Finnish healthcare and welfare. Information that has been properly researched offers us alternative futures, and we make value-based judgments based on them.
To be able to influence the future, decision makers need a clearer picture and sharper information both about yesterday and tomorrow; about what has happened, why it happened and what, consequently, might happen next. Researchers have good answers to these questions. With active communication, careful listening and open dialogue these answers can be conveyed to decision makers.
The joint analysis, assessment and research activities, coordinated by the Government, generate information that supports decision making and management by knowledge. Analysis, assessment and research projects that are selected for implementation are expected to yield bold new ideas and solutions in support of the Government's key objectives and reforms.
We are now taking an important step by making the analysis, assessment and research activities more visible with the introduction of the tietokayttoon.fi website. The new site offers information and news for those interested in the Government's analysis, assessment and research activities. It also gives an idea of the type of questions that are being examined and where to find more information on the projects, who are carrying them out and what the content of the projects is.
Welcome to browse the new website, which builds a bridge between those who produce information and those who use it.
Anu Vehviläinen, Minister of Local Government and Public Reform